5 is THE magic number. Want to see why?
Try this.
Count to 5 now.
Finished?
In today's world those 5 seconds are the length of a blink and a finger swipe. That is the exact amount of time you have to grab your audience's attention.
Now swing those eyes to the right (or scroll down on your phone). See those sentences? I wrote them for my clients. In less than 5 seconds they intrigued and captured the interest of thousands of readers, boosting my clients and their projects onto everyone's digital radar. 
My name is Mystie Thongs, and this is what I do. If you are reading this, in less than 5 seconds my words enchanted you. That tells me you are ready to have me work with you, for you.

"His free-styling ability is legend. When a mic is placed into his hand he can singlehandedly change the atmosphere, launching patrons to higher heights of musical rapture simply with his lyrics."

"Like sand skimming through our fingertips, this feting season is slipping past us more quickly than can almost be believed. All too soon the most euphoric week of any year will be here. "

"Cover yourselves in Mas, feathers, and your own divinity, freely united in peace and kinship to become the shimmering Great Parade."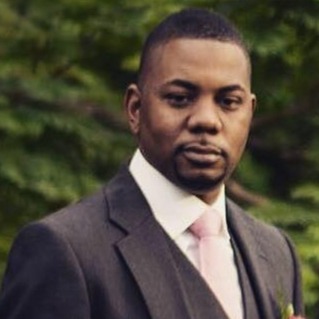 Kayode O'Marde 
Artist Manager. Antigua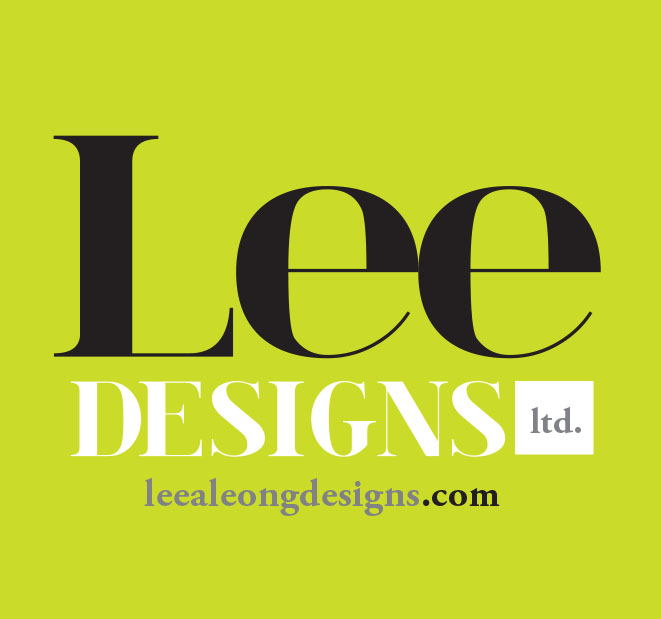 Lee Anthony Aleong
Creative Consultant/Designer/Owner 
Lee Designs Ltd.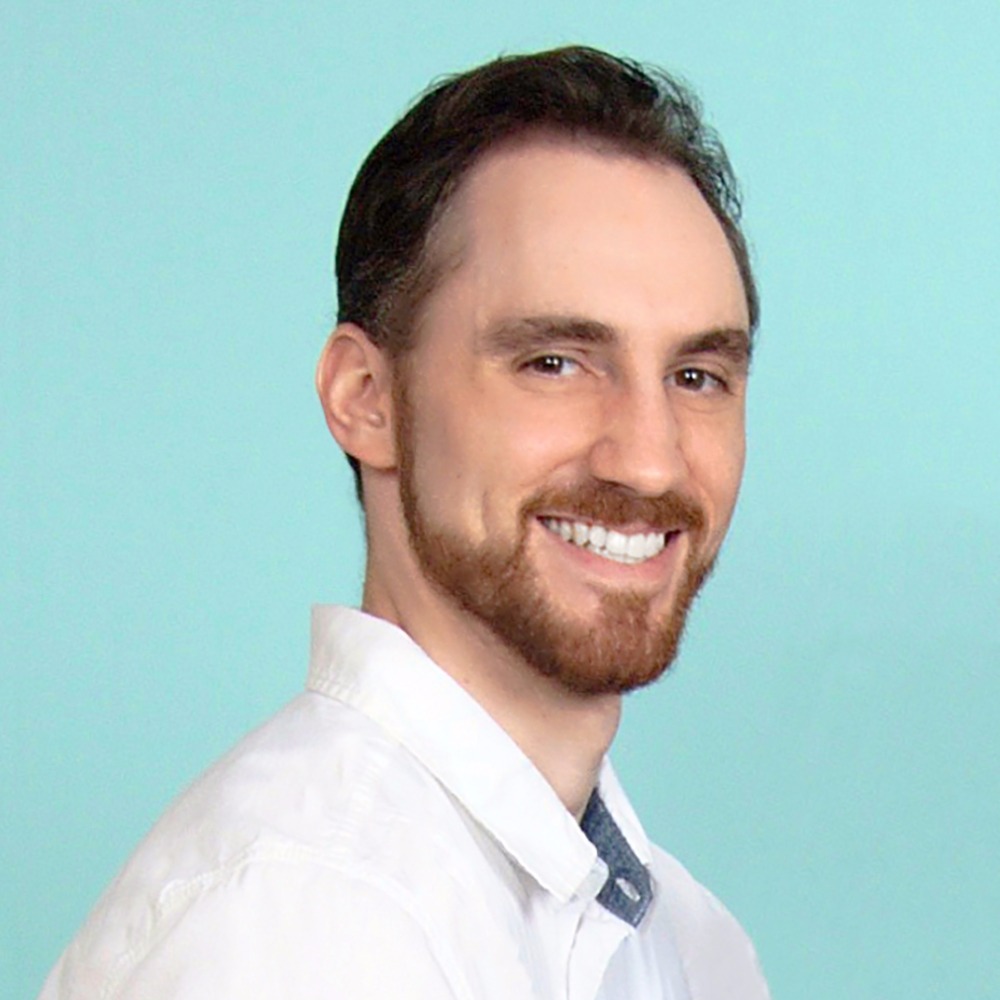 Zack Cohen 
C.E.O of FOX FUSE
Copyright 2023 © All Rights Reserved.
Website by Mystie Thongs Writing and Editing Services Ltd.