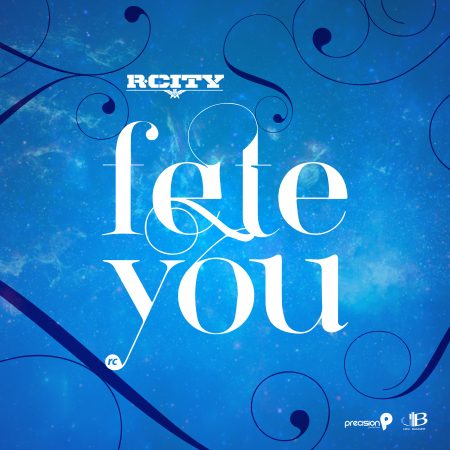 We would like to make you an offer that it might be safer for you to refuse. It involves R.City, their official DJ and producer Deli Banger, and our Precision team. Together they have created a song, not for the faint of heart, but only for those who are daring, bold, and willing to indulge in a sensuous adventure this Carnival 2017 season.
The track's opening chords are set to lick heated caresses across your bared souls igniting uncontrollable fires deep within. Once lit, these musical flames will rage person-to-person enticing waist to roll onto waist until all skin surfaces are slick and wet.
Then with teasing lyrics that wrap around the bass guitar and accordion, the atmosphere of unfiltered seduction becomes complete.
Designed to change the tone of the festival, the track is Zouk flavored Soca, intended to instantly stimulate romantic encounters, which will definitely lead to better interpersonal interactions throughout the world. But now it is time to let us know if you are up to taking this pleasure-filled voyage. After all of this has been said and done, even with the consequences it may have one on one…are you willing to let us "Fete You"?
Listen here if you dare:
Fete You