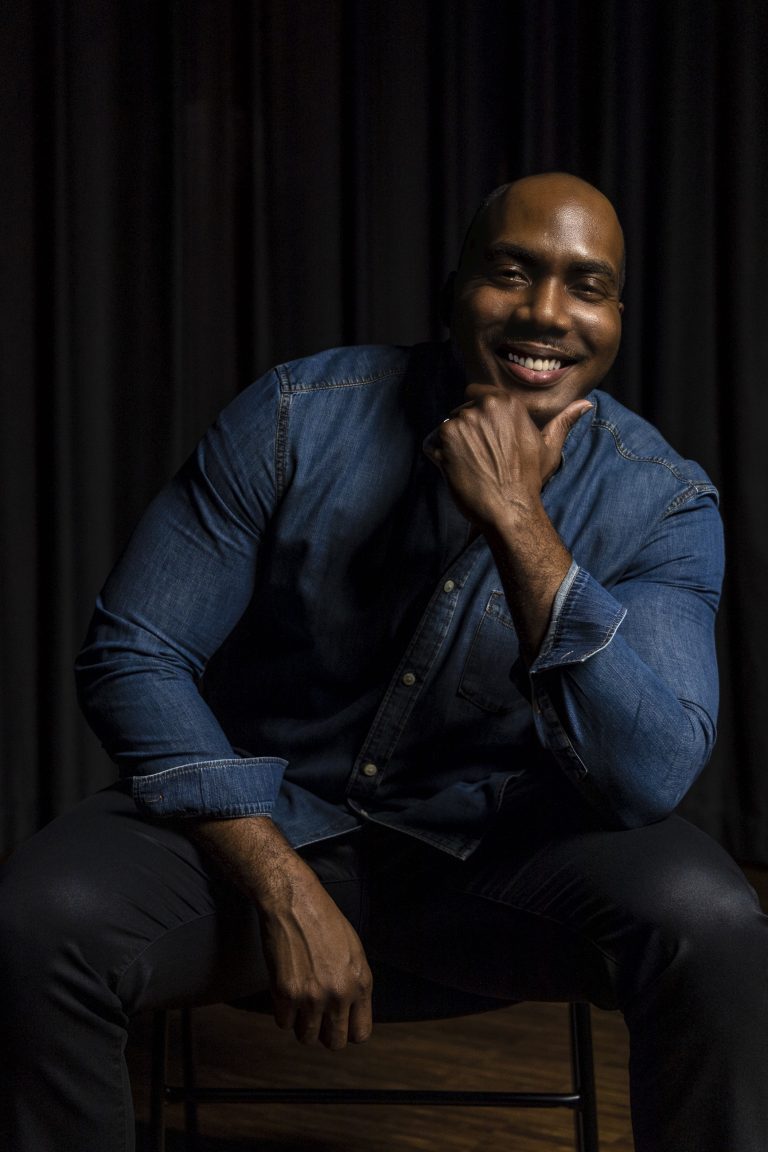 Anthony has now made a name for himself in the Pacific Northwest, performing at Umoja Fest, one of the largest festivals in the region, also at Recompress and Reconnect at the Seattle Arboretum, and at the Women on the Rise Gala at the Seattle Museum of Flight.
Read More »
Copyright 2023 © All Rights Reserved.
Website by Mystie Thongs Writing and Editing Services Ltd.