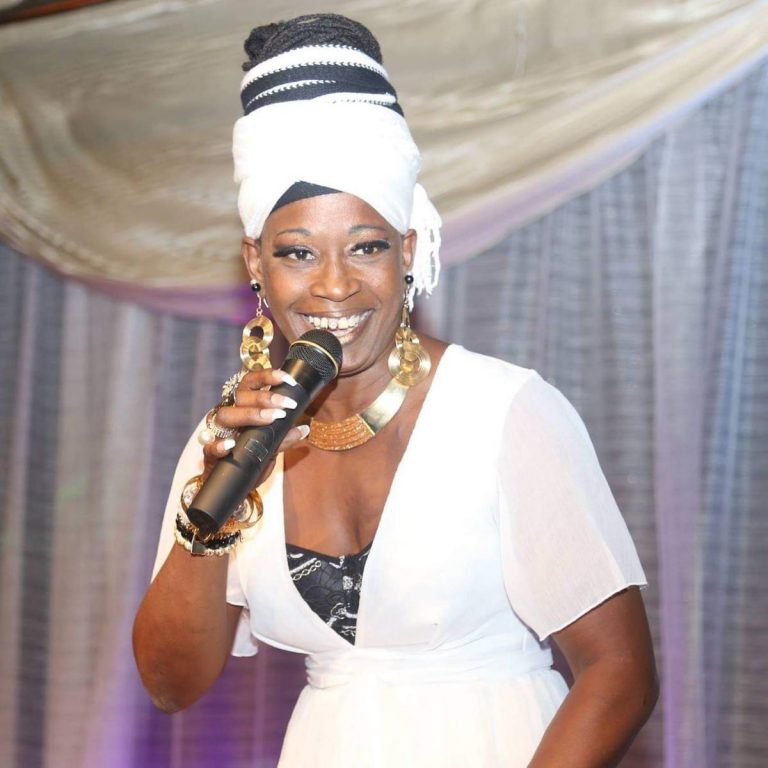 Her training began with the Northwest Laventille Cultural Performers and continued under Carol La Chapelle's Dance Troupe and then at Ballet Creole Canada, where she earned a scholarship to further her studies in dance.
Read More »
Copyright 2021 © All Rights Reserved.
Website by Mystie Thongs Writing and Editing Services Ltd.