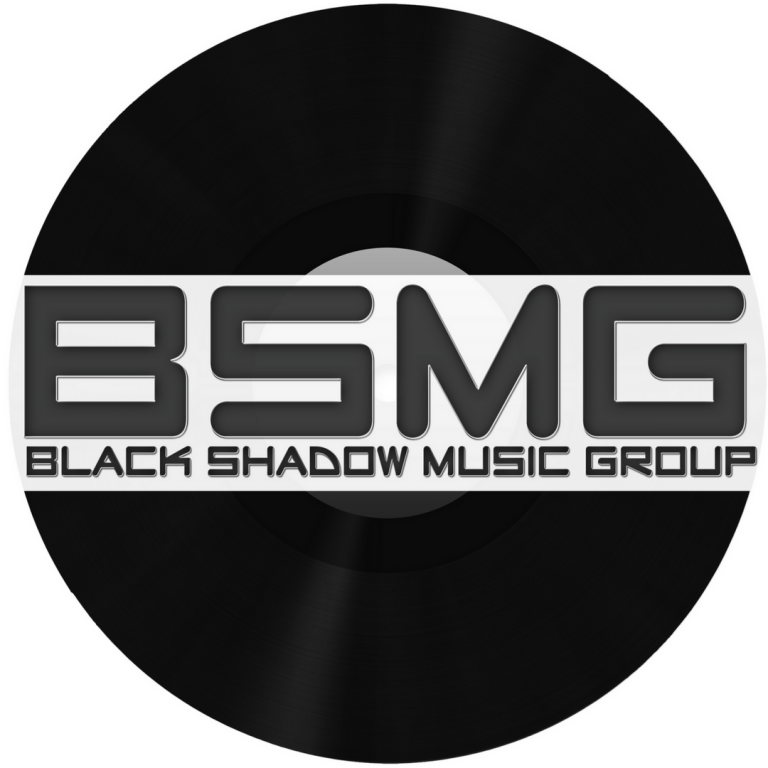 Cutting-edge and highly creative, the profound Troyton Rami first began his career in music as a producer, and has since made an unforgettable mark upon the international music scene.
As a songwriter and producer his skills earned the highest accolades a musician can receive; Grammy Awards for Sean Paul's Dutty Rock album and the genre-bending Multi-Platinum selling hit, "Gimme The Light.
Read More »
Copyright 2021 © All Rights Reserved.
Website by Mystie Thongs Writing and Editing Services Ltd.