The company's resume reads as a who's who in the local, regional, and international
musical arenas. From Grammy award winner, Chaka Khan, celebrated regional artists
Machel Montano and Tessanne Chin, to R&B superstars Carl Thomas and Toni Braxton, the
Precision team has garnered work experience in Trinidad, Jamaica, New York, and Los
Angeles.
Read More »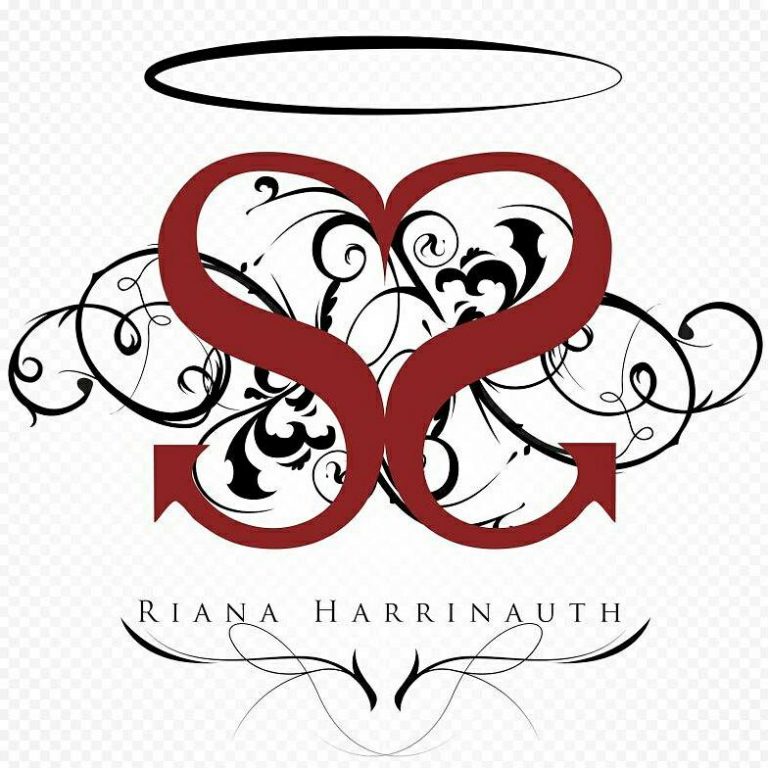 In our visually saturated world, the eyes are not only the windows to our souls, but also the thresholds we must cross in order to share our individual sensuality.
Read More »
Copyright 2022 © All Rights Reserved.
Website by Mystie Thongs Writing and Editing Services Ltd.