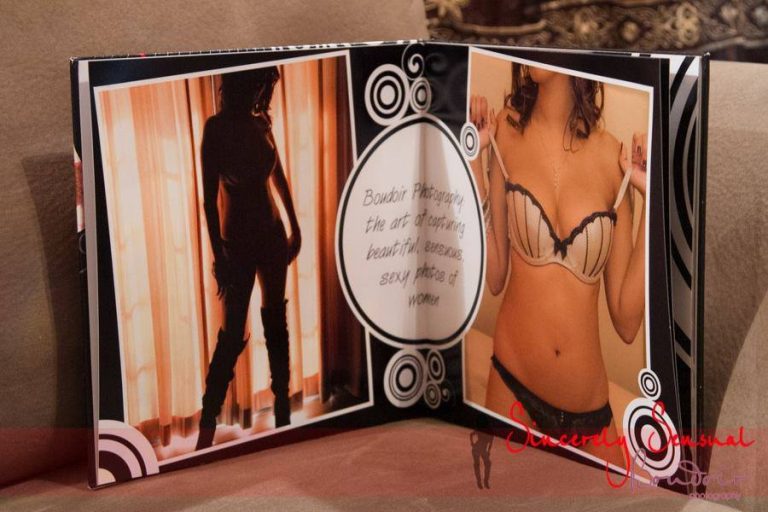 Sincerely Sensual Boudoir Photography
When it comes to seducing the subject of your passion, appealing to his/her senses is the only way to go. In our visually saturated world, the eyes are not only the windows to our souls, but also the thresholds we must cross in order to share our individual sensuality.
Sincerely Sensual offers you the chance to master your sexy and saucily reveal that hidden side of you to your intimate partner. Or perhaps join with your partner in amorous embraces celebrating your love and creating a private keepsake of tender memories for years to come.
Look and feel your best while you comfortably and confidently work your most flattering assets in front of a gifted photographer, whose sole job is to discreetly show off and capture, the most natural, beautiful, and glamorous you ever.
Boudoir photos may easily entice the bold and free-spirited at heart, but rest assured you can be as daring or modest as you choose, free to define sexy in the way that best suits you. In fact we guarantee all of our customers absolute discretion.
We will not even email your sample or finished shots to you without a signed written consent form.
This indulgence is for everyone, no matter your age, gender or what insecurities you may have about your body, you will always feel and look sexy, sensual, gorgeous, and relaxed in front of our cameras in the setting of your choice.
So let your audacious passionate side emerge, discover the glamour in you and indulge in a unique valentine or anniversary gift for yourself or that someone special through the talented hands of Sincerely Sensual.
Ask about our special bridal (wedding) boudoir packages for the bride or groom, who wants to give an intimate, personal yet certain to be cherished gift as well as our print packages. We also offer hair and makeup by appointment to accentuate our customers' natural beauty, while adding the exact touches needed to showcase each person's inner irresistible glow in their photos.
Your body is a once in a lifetime gift, rejoice and treasure it! Let Sincerely Sensual help you fashion precious artful memories that will last forever.