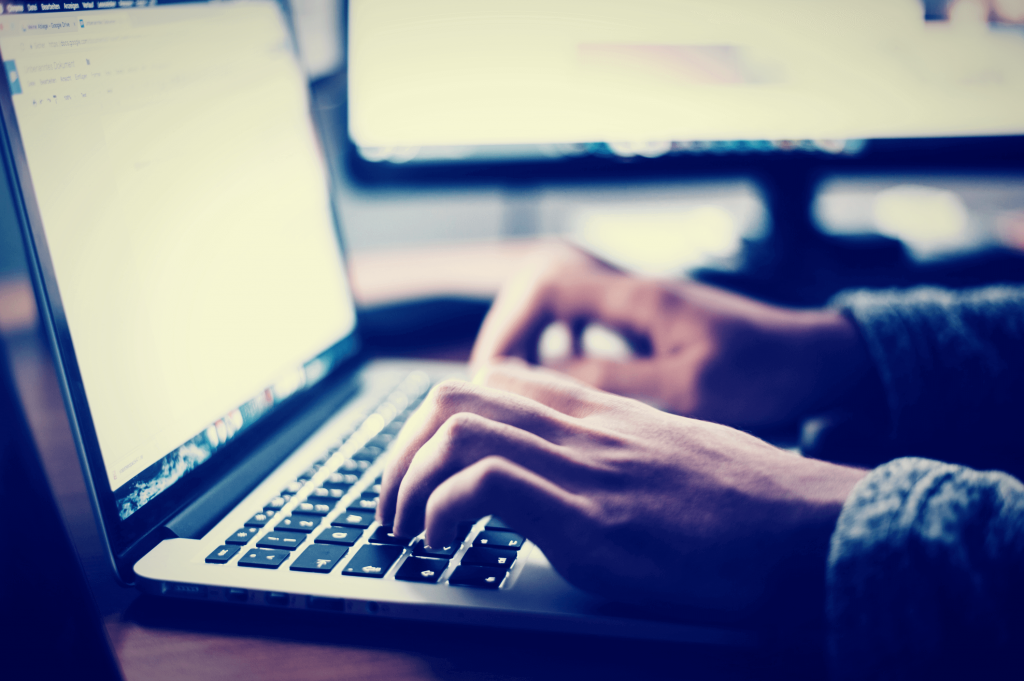 You Are My Priority
In every job I take on I listen to my clients. To the words they say, to the words they do not say, and most of all I tune in and listen to the passion they express when it comes to their work. I let that energy influence and direct every word I type.


Today, one thing stands out above all else. There is a gap between what people are trying to say and what the world understands. That difference can be worth millions in lost revenue, or worse, can lead to a drastic decrease in customer retention, as customers drift away losing interest and feeling disconnected.
When clients come to me, they have a vision, a dream they want brought to life and shared with the world. And even though they can see it in their mind's eye, they find themselves unable to make it come alive with words. My job is to translate that vision, into tangible written work.

How do I do this?
I listen to them, and hear how they want to feel when they read the finished product, as well as how they want others to feel when they encounter the final piece. Then I keep working until it is accomplished.
This is what I want to do for you.

I am a writer and an editor. However if you let me, I will be that literary bridge that connects the depth of who you are with an anxiously awaiting world.
I love stories, telling them, and helping to develop them. Here's hoping you allow me the pleasure of working hand in hand with you on yours.
I am an Ivy League Grad, with a BSc. in Engineering. Yes unexpected, until I tell that you half of my course load was actually writing and communication based.
Yes. My writing for artists, especially, and the production houses I work with, (e.g. Precision Productions) has been published in all local newspapers (Trinidad Express, Trinidad Guardian, LoopTT), local magazines (Outlish), as well as regional magazines (St. Lucia and Antigua) and a few in New York. But most of my work is sent out via emails to all corners of the earth, where Caribbean music is enjoyed.
What kind of Editing do you do?
Copy Editing and Proof Reading. I worked for Debra Manette Editorial Services in Fort Myers FL, for approximately 3 years where I honed my skills working on mainly business and accounting books published by John Wiley & Sons Inc.


How long have you been a writer?
All of my life. But professionally for the last 12 years.
Volume-wise, I work on mostly music and entertainment pieces. But those years copy editing and proof reading business and accounting books, gave me a lot of high level experience in corporate work. I love words and would rarely turn down an opportunity, however I have the most experience in Music/Entertainment and then corporate writing.
How long do you take to complete a project?
My average turn around time is 7 days. A shorter delivery time is available upon request, but will incur a rush fee.
Hear FROM My Amazing CLIENTS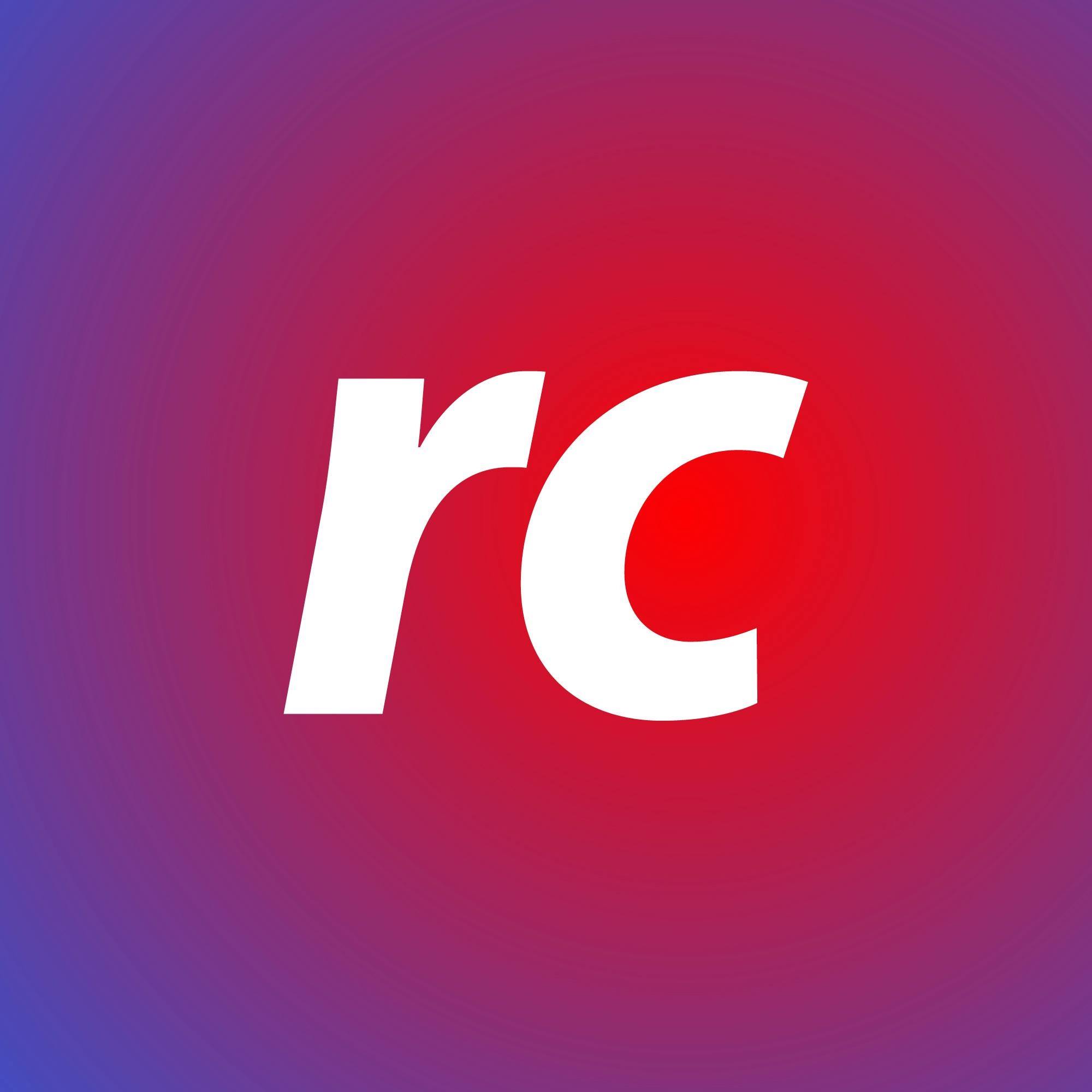 Royalty Club
Creative Service & Digital Product Agency
"We've been working with Mystie for just over seven years, on projects for which she has served in the capacities of copywriter, project manager, or communications lead. Whatever she has been asked to do, her competency and rigour have always been exemplary – if we are to do something, we are to do it as close to perfection as possible. More crucial than her competency, is her professionalism. At all times, she has always been able to create an environment where we felt comfortable communicating any concerns, creative ideas, or solutions. It is rare that the warmness of someone's personality translates to their professional life, but this seems to be second nature for Mystie.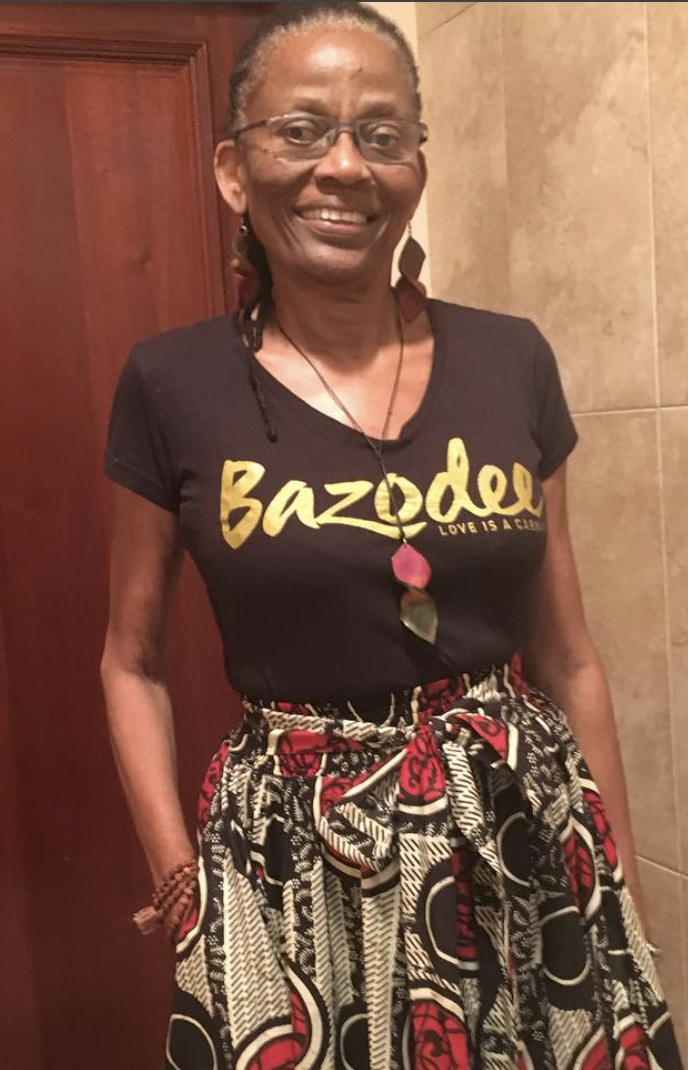 Elizabeth Montano
Movie Producer, Business Manager, Artist Manager, Honorary Mom of Soca
"I have worked with Mystie for several years and I can testify that she is very precise, efficient, dependable and competent."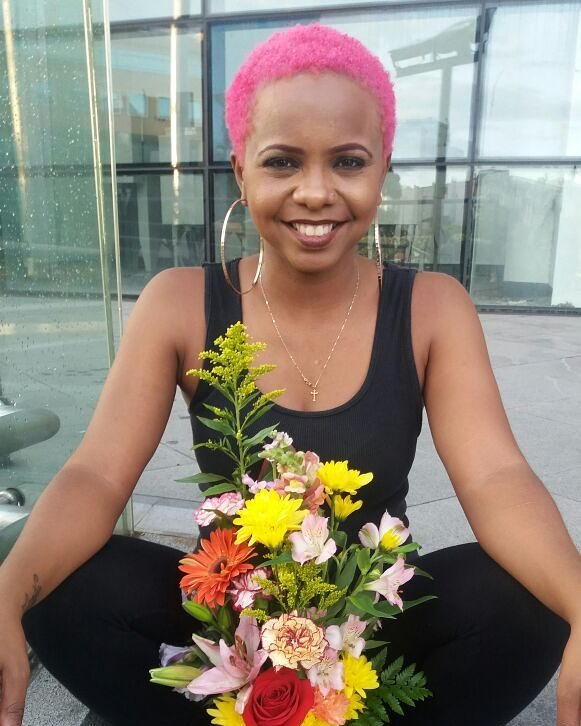 Shivonne "Lil' Bitts" Churche
Soca Artist & Theatre Actress
"Mystie Thongs is definitely my writer of choice. I have never met a writer who describes Soca music the way she does. Her understanding of the English language is quite remarkable. Adding to that she has excellent work ethics and if things couldn't get any better she is truly a beautiful individual. "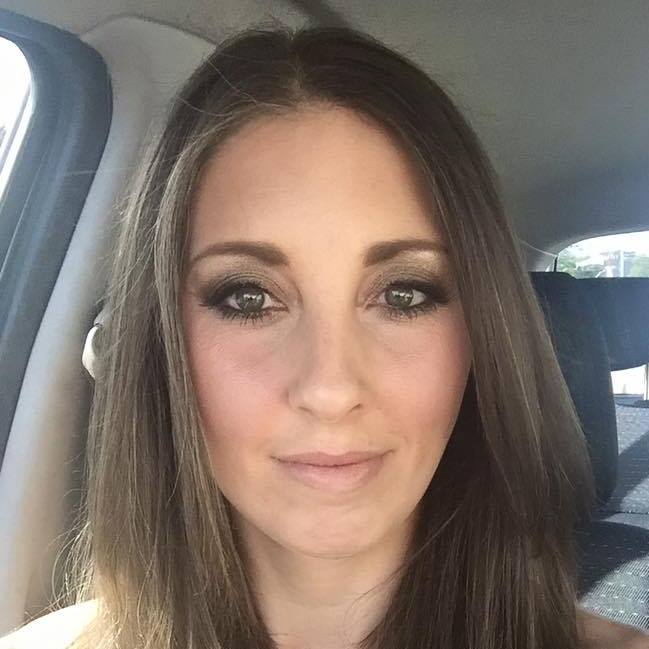 Sophie Wight
Content Creator, Media Producer, Vocal Actress, Event Host, Fmr Editor of Scorch Magazine
"Mystie's turn of phrase together with her solid research methodology makes her a go-to writer when the subject or style requires sparkle."
FROM my Talented Colleagues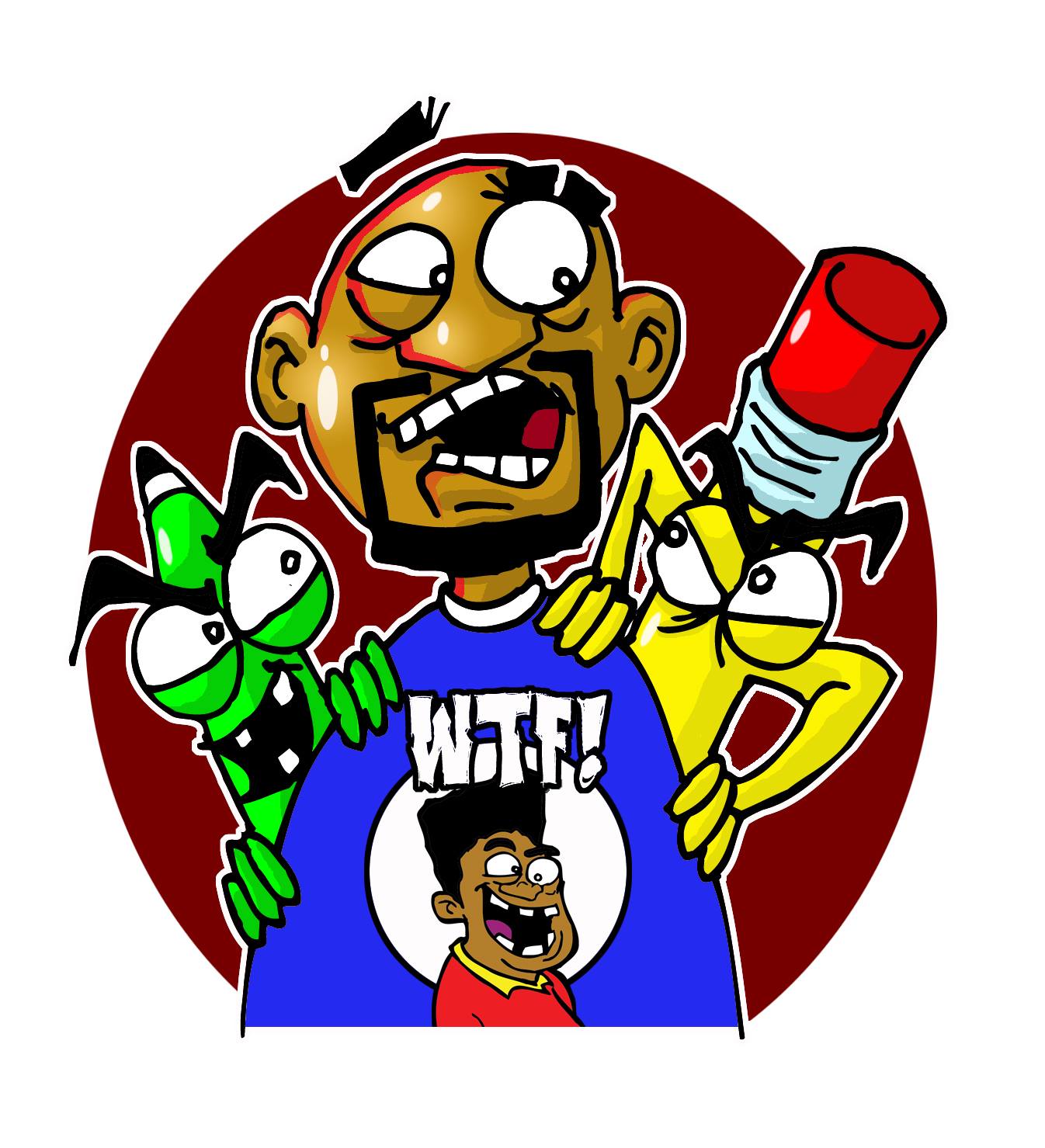 Warren Le Platte of Le Platte Studios
Designer, Illustrator, Photographer, Writer, Teacher...Artist!
"Mystie has been a blast to work with, the right mix of professional and personable, she gets the job done while getting the best out of the client as well. She manages to meet all her deadlines regardless of the situation. 11/10."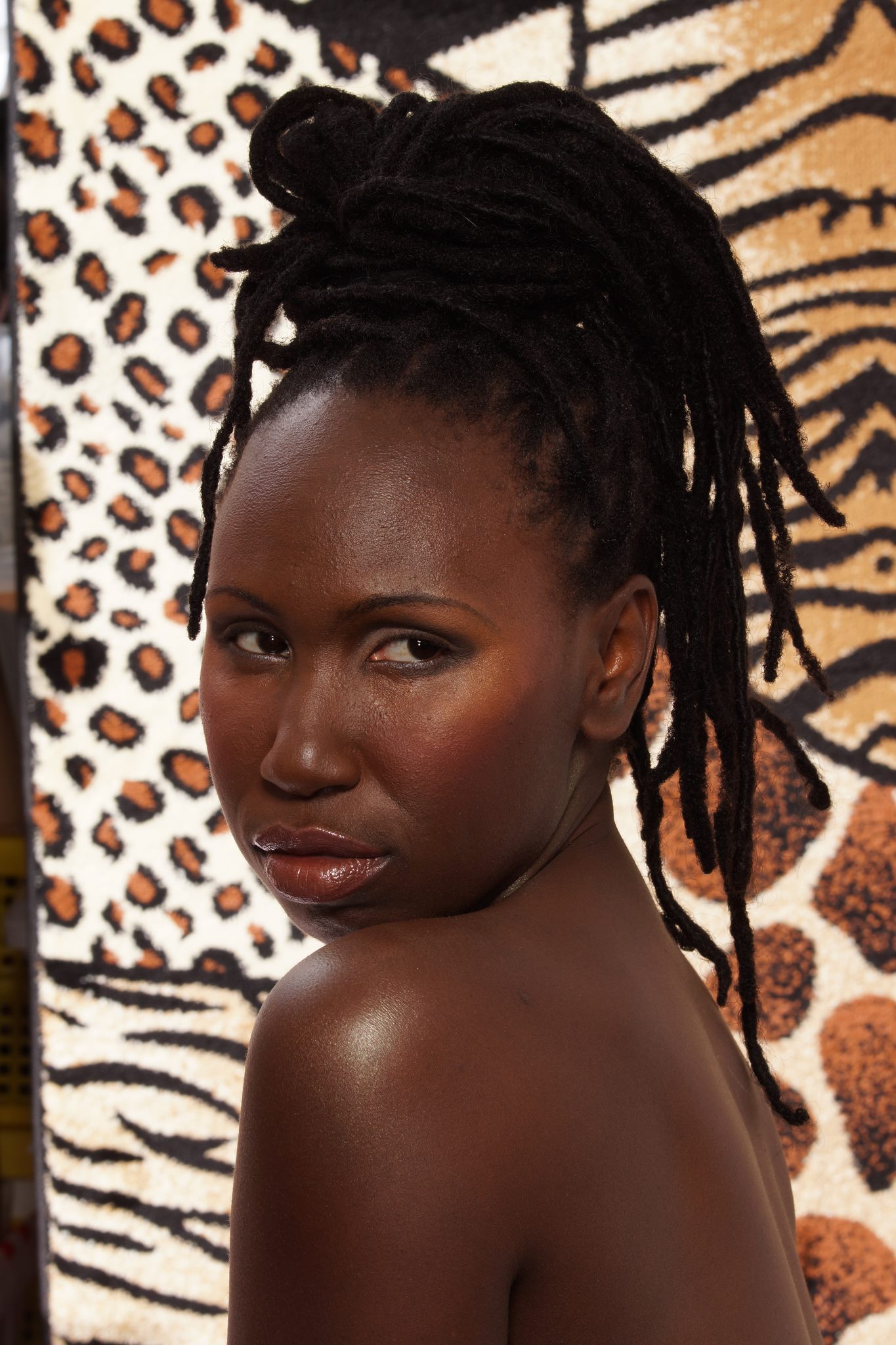 Natasha Andrews
Entertainment Consultant
Lyrikal's General Manager
"Mystie Thongs breathes life into words. It's almost as if what she writes on the page awakens and becomes real.
When reading a piece, whether it's an article, story or otherwise, I always visualise that it starts with a blank canvas.
Then in steps Mystie, and she possesses not only the skill of using her words to paint a vivid and descriptive picture full of colour, but she seems to do this effortlessly and quickly too.
I feel privileged to have worked with her and experienced her amazing talent first hand."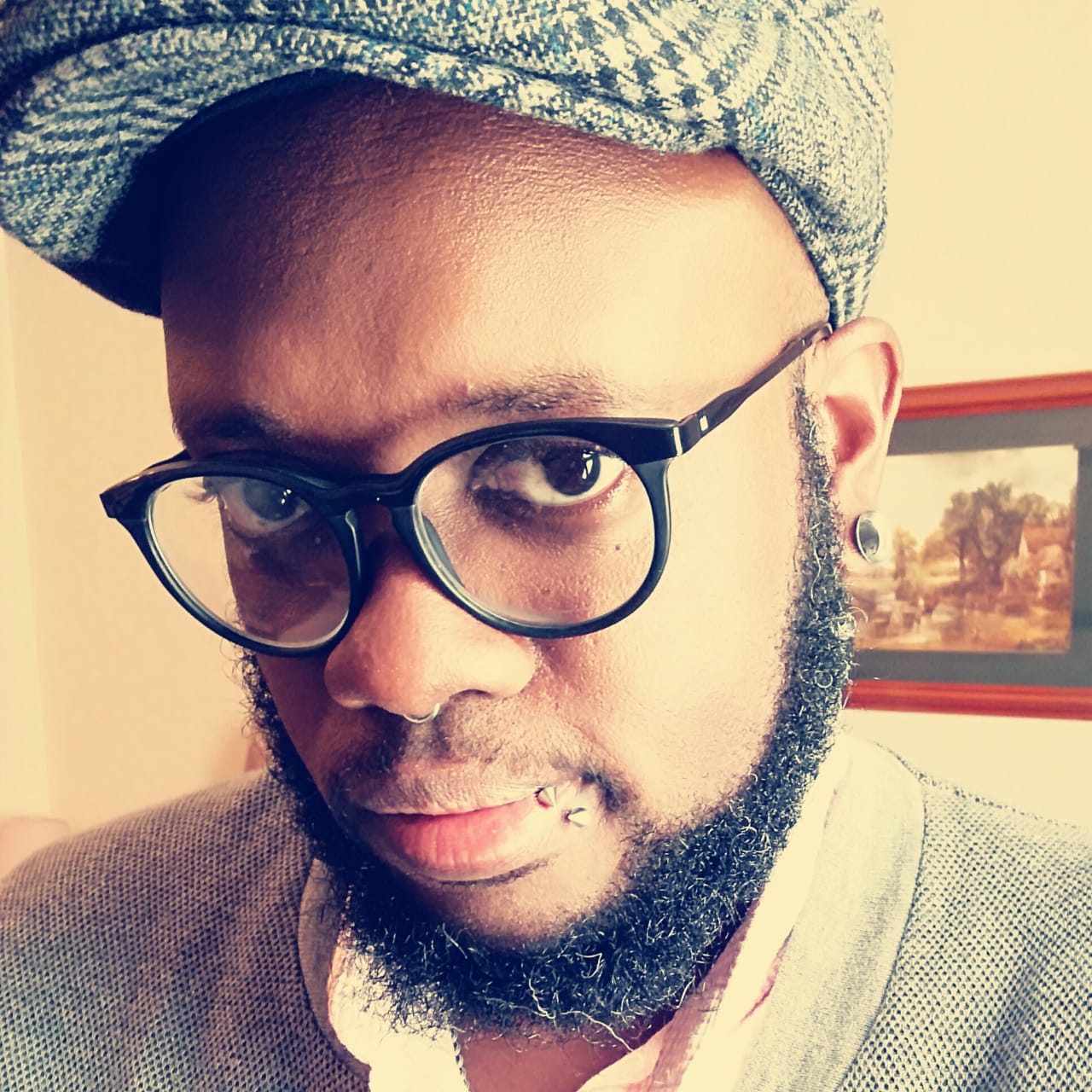 Damian Gill
Caribbean Graphic Artist
"Dependable, thorough and always prompt with delivery. Working with Mystie is always a satisfyingly, professional affair."
Ashwin Seegoobin of Smash Productions
UK Graphic Artist & Music Producer
"I can think of no one better when it comes to having someone write anything for you. Mystie is personal, elegant and articulate."
Copyright 2023 © All Rights Reserved.
Website by Mystie Thongs Writing and Editing Services Ltd.