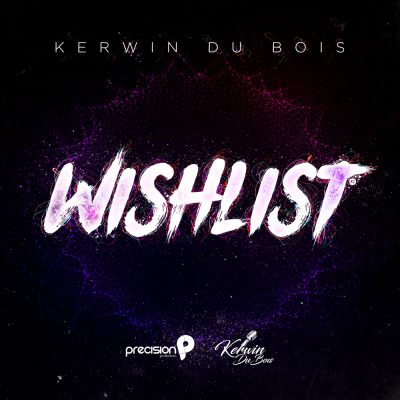 Soca people are distinctive. In a crowd you can spot us, headphones on and with an irrepressible smile. Many wonder why, but remain confused, even though the answer is so simple.
Whilst the world values and is focused on expensive material things, Soca's people have a very different "
WISHLIST
".
Joy for them is easily found in the merriment and exhilaration provided in the saucy baseline, and ever mesmerising vocals that Precision Productions and Kerwin Du Bois always bring to the stage.
In fact the Groovy King and lyrical specialist seems to have written this song, especially for those who need a secret ray of musical sunshine to brighten their days.
Entrancing, while seasonally symbolic, this release is another link in the ongoing chain of melodic synergy between Kerwin and Precision, which has once again created an instant hit.
Request it, keep it on your favourite playlists, and it is guaranteed to keep you dancing and tilting your lips with that special Soca people smile all year long.