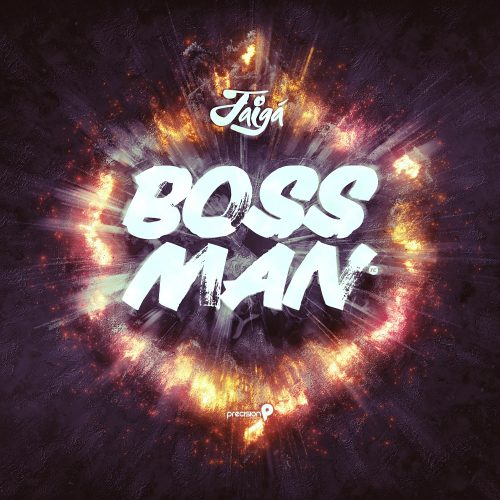 Work could call, wifey could be vex, family could want something, and it does not matter. It is to be understood that when this time comes around the usual chain of command no longer applies and you become your only "
Boss Man
".
Jaiga TC, notorious for setting his own path, takes full control with this release. He continues to show his development as an artist adding his popular voice and much enjoyed personality to this one, bringing a rousing mix of bacchanal and entertainment to revelers.
The lyrics, written by Josiah St.Lewis-Noray, fully reveal to the uninitiated the planning and focus of partygoers as they ignore every other responsibility and instead follow their own self-gratifying rules for Carnival.
Also asserting himself in this genre is first time Soca producer Antoine Adams out of St. Kitts and Nevis, who worked alongside Precision Productions in crafting this track.
The joint production resulted in a thrilling sound that immediately catches your attention, quickly directing you to put aside all duties and simply revel in these extraordinary moments.

Sure to be the mantra for music lovers everywhere, this tune is a great reminder that you only have one person to please this festive season. You!