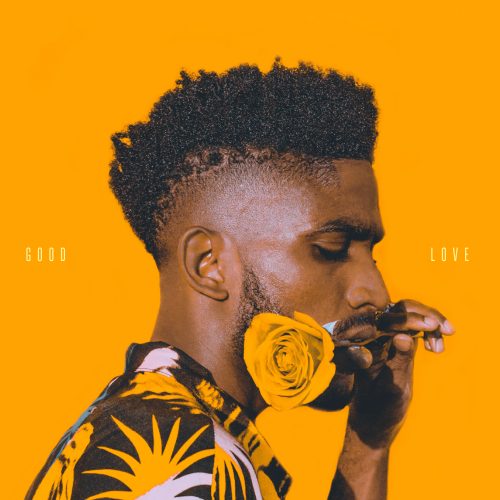 Uncommon until it has become legend, the idea of finding "
Good Love
" haunts us all, as our inner selves seek to find that perfect match.
For those still searching, Jimmy October finally cracks the mystery for Carnival 2019, and reveals to us the intimate delights to be found in such emotional entanglements.
In order to compose this, inventive creators L'Shun "Jimmy October" Emmanuel, Michael "Tano" Montano, and Christian Kalpee, worked together with visionary producers Precision Productions, Brooklyn Decent, and Tano, who does double duty on this track. Jointly they built a fantasy world where true love is fully embraced, feelings are freely shared and all else falls away.
These storied lyrics are enhanced by Jimmy's poignant delivery, which balances impeccably with the groovy lilt of the music. While the nuanced flow of harmonic arrangements in this release, lulls listeners into sliding closer to loved ones, even as it encourages kindred souls to purposefully flow towards an unbreakable connection.
This release gifts Soca aficionados with a rare treat during this fast paced season; as it provides a chance and space to do more than bounce bodies together. With this one they can take a moment and unwind, falling into that always elusive, but forever deeply satisfying, "
Good Love
".