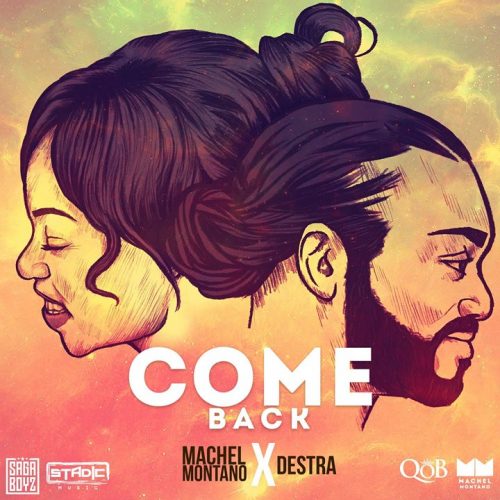 One thing must be understood above all else; the deep connection between Soca-lovers, masqueraders, pan-people, and our Carnival, is unequivocally, true love.


The kind of bond secured in the knowledge that no matter how far one side may roam, she will always "Come Back" home.

This emotional tie with our beloved festival, is a relationship both Destra Garcia and Monk Monté have showcased in their music individually, and also particularly when they have worked together.


Luckily for their fans, the King of the Road and the Queen of Bacchanal have once again combined to bring to life that intrinsic devotion, which unifies millions around the globe in song.
Sure to send spirits soaring in glee with its vivid rhythms, the track is produced by Stadic Studio Productions.

While Sagaboyz, Kevin "Stadic Charles, Machel, and Destra worked jointly to soulfully describe this one of a kind bountiful relationship that could never end.

As the release illustrates, Carnival may only be here for two days, but with the inspiration she brings, the fidelity she inflames, and the ecstasy she blankets our islands with, it is easy to see why year after year, she eternally remains our one true love.